Mad Science is recruiting NOW
TEACH FUN SCIENCE TO CHILDREN
Full Time Science Presenter, Yorkshire
£19K - £21K pa (reviewed after 12 months)

Start 2020 as a Mad Scientist!

Do you like working with children and having fun?!

Are you a driver with a car?

Do you LOVE science?!
Read on to discover all about becoming a Mad Scientist!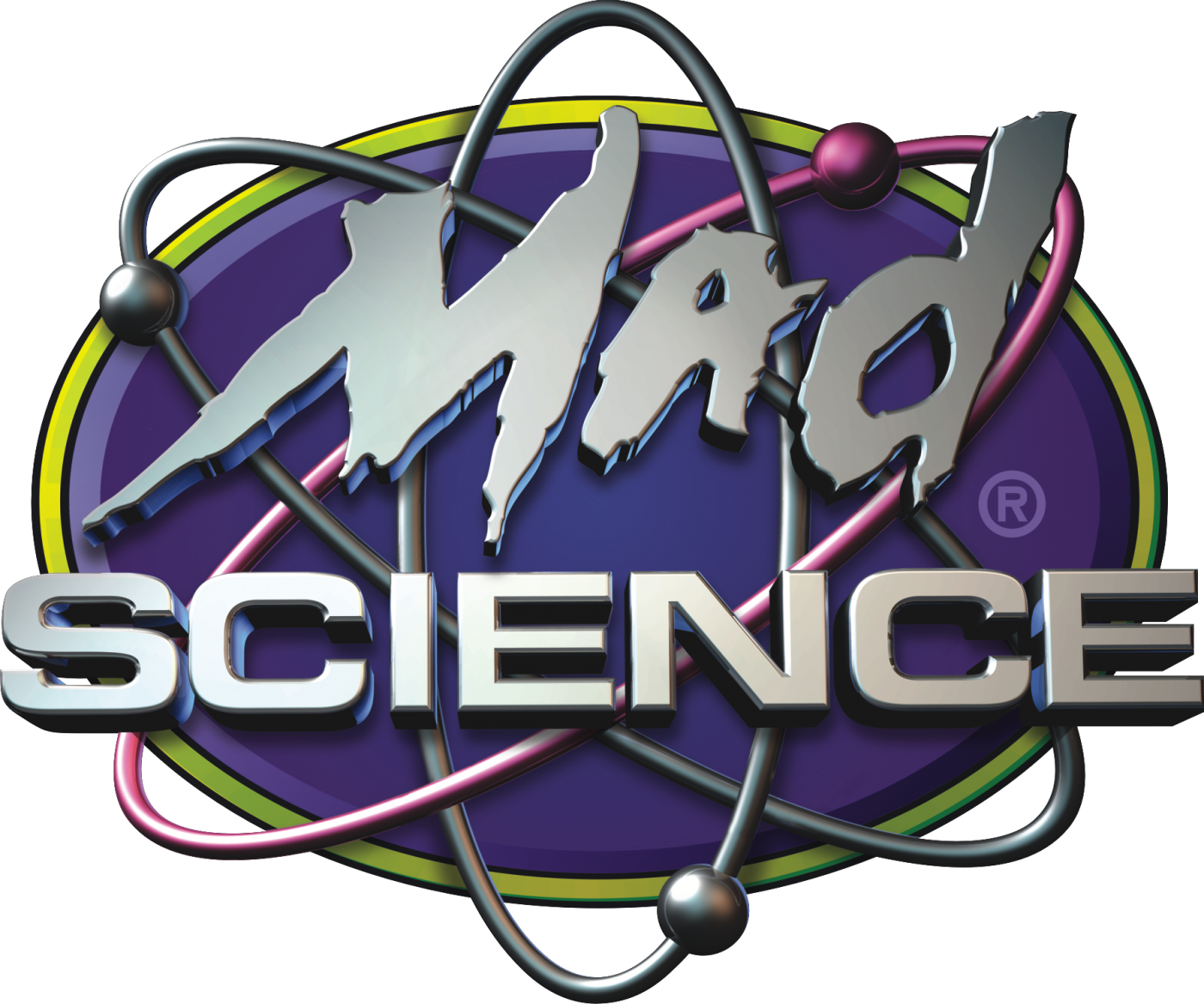 FULL TIME SCIENCE PRESENTER
£19K - £21K pa (reviewed after 12 months)
Essential requirements
Graduate level education (preferably in science or education subject)

Driver with car

Experience working with groups of children

Passionate about science and inspiring future scientists!

Outgoing, fun, enthusiastic and confident personality

APPLICATIONS FOR THIS POSITION ARE BY EMAIL WITH CV TO: office@madsciencenw.com
APPLICATION DEADLINE MARCH 13TH 2020
Are you interested in building and flying rockets, creating slime and exploring the states of matter?
You'll get a real buzz from knowing you are inspiring the next generation of future scientists!
Our dynamic and engaging Mad Scientists deliver one hour classes in primary schools
Watch our video to see what life as a Mad Scientist is like...
Are you wondering if this job is for you? See what some of our Mad Scentists have to say about working for us.

Watch our video!