Mad Science is recruiting Part Time staff in your area!

Do you like working with children and having fun?!



Are you looking for great wa

ges, par

t-time hour

s, and a job that truly enhances your CV?
Read on to discover all about becoming a Mad Scientist!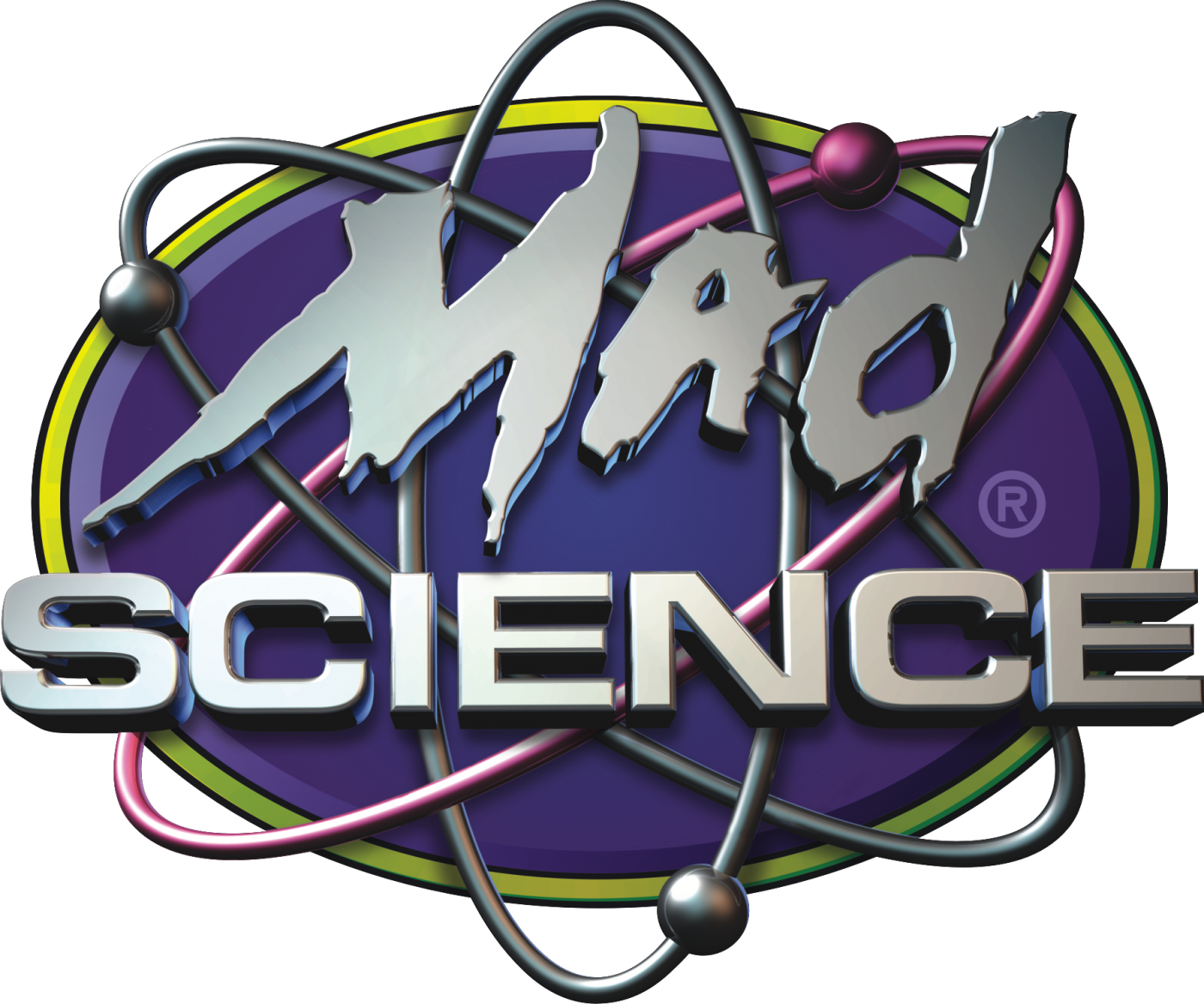 18+ years of age

Driver with car

Some experience managing/working with groups of children

Available at least 3 afternoons per week from about 2:30pm

Excited about inspiring the next generation with science!
Are you interested in building and flying rockets, creating slime and exploring the states of matter?
You'll get a real buzz from knowing you are inspiring the next generation of future scientists!
This is an employed position with regular set hours during term time; no self-employment, no catches!
It's also fantastic experience to list on your CV.
Got some questions? Of course you have! Check out our FAQs...
Do I need to have a qualification in science?
You don't need a degree in science but we do look for at least a good GCSE.
It IS really important that you are excited about science and passionate about inspiring children!
Do I need to have experience working in schools?
Not necessarily, however we do require you to have some previous experience of working with or managing groups of children.
Do I need to be self-employed?
No, you will be employed by us on a term by term contract.
We will assign you to your own schools for the duration of that term, so you'll be visiting the same groups of budding scientists each week.
Do I need to purchase my own equipment?
Of course not! We provide all of the equipment for your programmes and full training and manuals so you're confident to deliver the sessions at your best! We ask you to attend a weekly kit swap meeting where you will have the opportunity to meet with the other Mad Scientists on your team.
What are the usual working hours?
You will be delivering 1 hour after school programmes in primary schools in or near to your home town. We need you to be available from around 2.30pm to 5pm on at least 3 afternoons a week.
Do I need to own a car?
Yes, you must be a driver and have access to a reliable car so that you can transport yourself and the equipment. We offer you some compensation for milage over a certain threshold.
How much will I get paid?
We pay you £20 per session, rising to £29 per session subject to experience and performance. If you deliver 5 after school programmes per week that's a term-time monthly salary of £433, rising to £628.
Are there opportunities for more hours or full time work?
Possibly. We can offer additional hours during the school day delivering workshops and assemblies, at weekends delivering events and parties, and in the holidays delivering camps. Occasionally we have opportunities for full time employment too.
Our dynamic and engaging Mad Scientists deliver one hour classes in primary schools
Watch our video to see what life as a Mad Scientist is like...
Are you wondering if this job is for you? Or how becoming a Mad Scientist might fit around your other commitments?

Watch our video!