MadLab Live
The Home of Interactive Science... LIVE!
Tune in and join our Mad Scientists Live as we explore a whole world of science for you to discover from the comfort of home. Click through to check out this week's schedule of awesome sessions and buy your Lab Pass for full access to the Live Broadcasts plus all the extra resources and experiments too.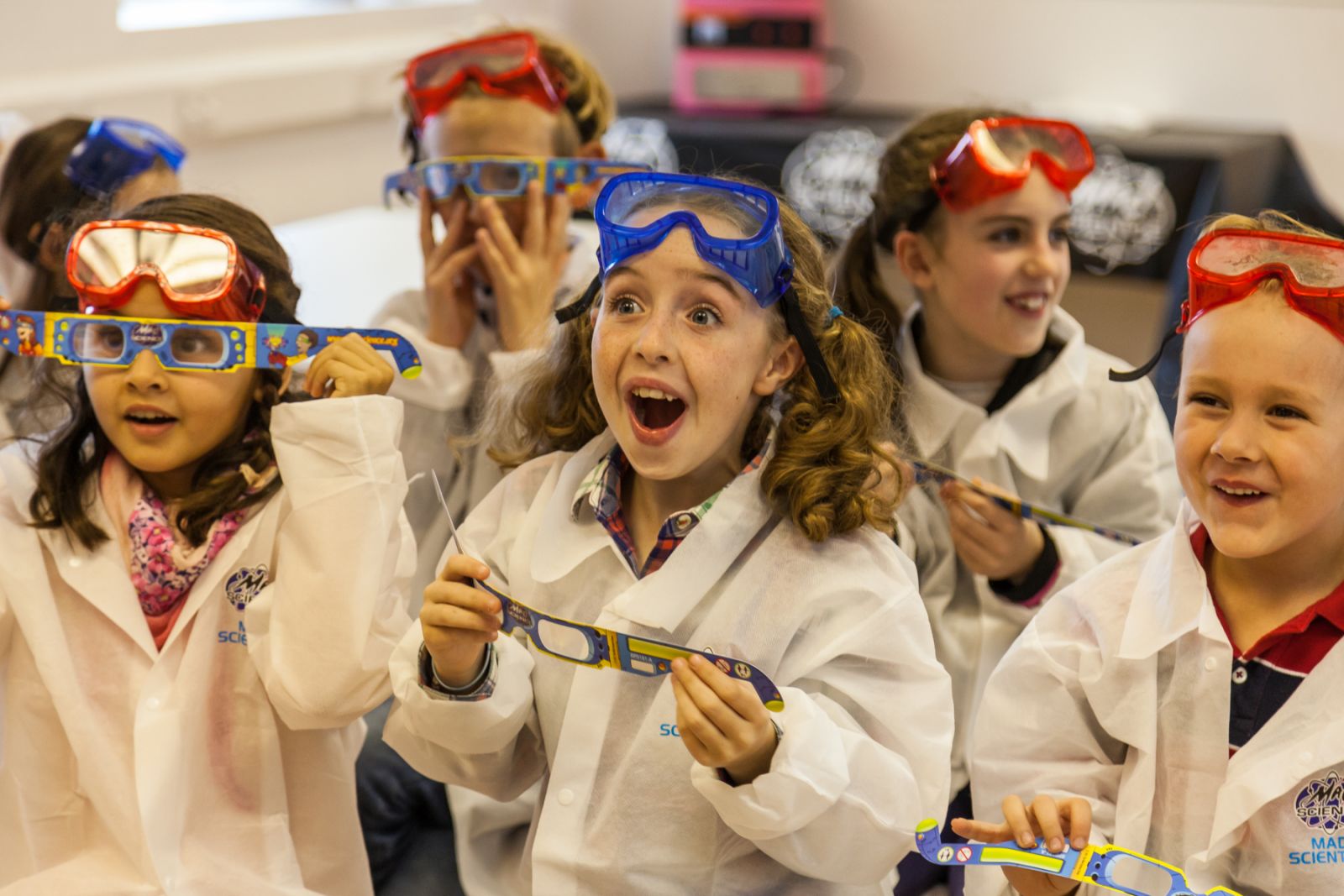 Home Labs
Seen the live shows and want to get to grips with more Mad Science between our broadcasts? Checkout the extensive range of Home Labs available to download and work through. Don't forget to share your discoveries on our facebook and twitter pages so we can see what all our budding Mad Scientists have been up to.
Use the Hashtag #MadScienceHomeLabs #MadLabMinis and we'll be highlighting your work on our channels and give you a shout out.
MadLab Live - Kahoot Quizzes
Seen the broadcasts? Tried the Home Labs? Put your new found knowledge to the test with Kahoot Quizzes! Set on 2 levels - Our Brainy Beginners is perfect to dive right in, or for those looking for an extra challenge check out our Extra Einsteins level to really flex those brains.
Check back on our Facebook page each week...
WILL YOU BE OUR STAR SCIENTIST?